DESIGN THAT CONQUERS.
handcrafted, tempered,
& battle tested.
Equipped with trend awareness and an insatiable desire to smash those trends, we take your ideas and reforge them into hardened, unwavering, armor. 
We design. You Conquer.
Illustration:
Apparel, Posters, Flyers,
You Name It.
Branding:
Logos, Corporate Identity, Packaging, Publications.
Pretty Much Everything Else.
that's nice and all, but...
WHO 

is Bravewell?
Owner & Operator of Bravewell Design Co.
I'm a Vector-Smith, Logo Craftsman, and Branding Wizard.
Or simply put; a Graphic Designer, but it doesn't stop there. I'm also a Gamer, Fantasy Enthusiast, Pseudo Skater, & Wannabe Hipster. Fueled by coffee & video games, I work full-time as a Lead Designer by day & run Bravewell by night, with the help of my wife, and my cat by my side.
I am a determined designer and I do not settle for merely adequate results. As an established design professional since 2014, I have acquired an adept combination of skill and experience. Combined with a consistent awareness of current trends in the design industry I have become an expert with branding, logo design, & illustration.
Hard Lines and Silky Shapes are Where I Thrive.

"From start to finish, the entire process was awesome."
"I had the pleasure of working with Grayson on many design projects in the action sports industry and knew he was the designer to help me in building my own brand. After a few brainstorming sessions and discussing my vision, he had uniquely created a branding package for my vintage resale business. I loved getting to see how his mind worked with him showing me his initial hand-drawn sketches and then being able to collaboratively narrow in on a final concept.
From start to finish, the entire process was awesome.
We are currently working on building my web presence together and am excited to launch in the near future. Grayson is very easy to work with, timely throughout all stages of the process, and extremely creative."
"Communication, speed, and quality of work are vastly superior."
"I've worked with graphic designers in the past and had less than satisfactory experiences. Working with Bravewell Design has been a stark contrast to those experiences.
Communication, speed, and quality of work are vastly superior.
Furthermore, finding a design company that can envision the aesthetic a client seeks is no easy task. Bravewell Design has brought our ideas to life with great addition to detail and will be handling all our graphic design needs for the foreseeable future."
"he worked with me to get my thoughts on paper just right..."
"I have now worked on two projects with Grayson. The first was a reprint of a project he had done prior and the second most recent was a custom art poster that was commissioned. I really enjoy working with Grayson. My experience is that he is a good communicator in regards to timing and completion estimates. He also has a well organized way of conducting business so that you know what to expect. From a creative standpoint,
he worked with me to get my thoughts on paper just right
and was open to changes and new ideas to make sure it was exactly what I wanted. I hope to have the need and opportunity to work with Grayson again."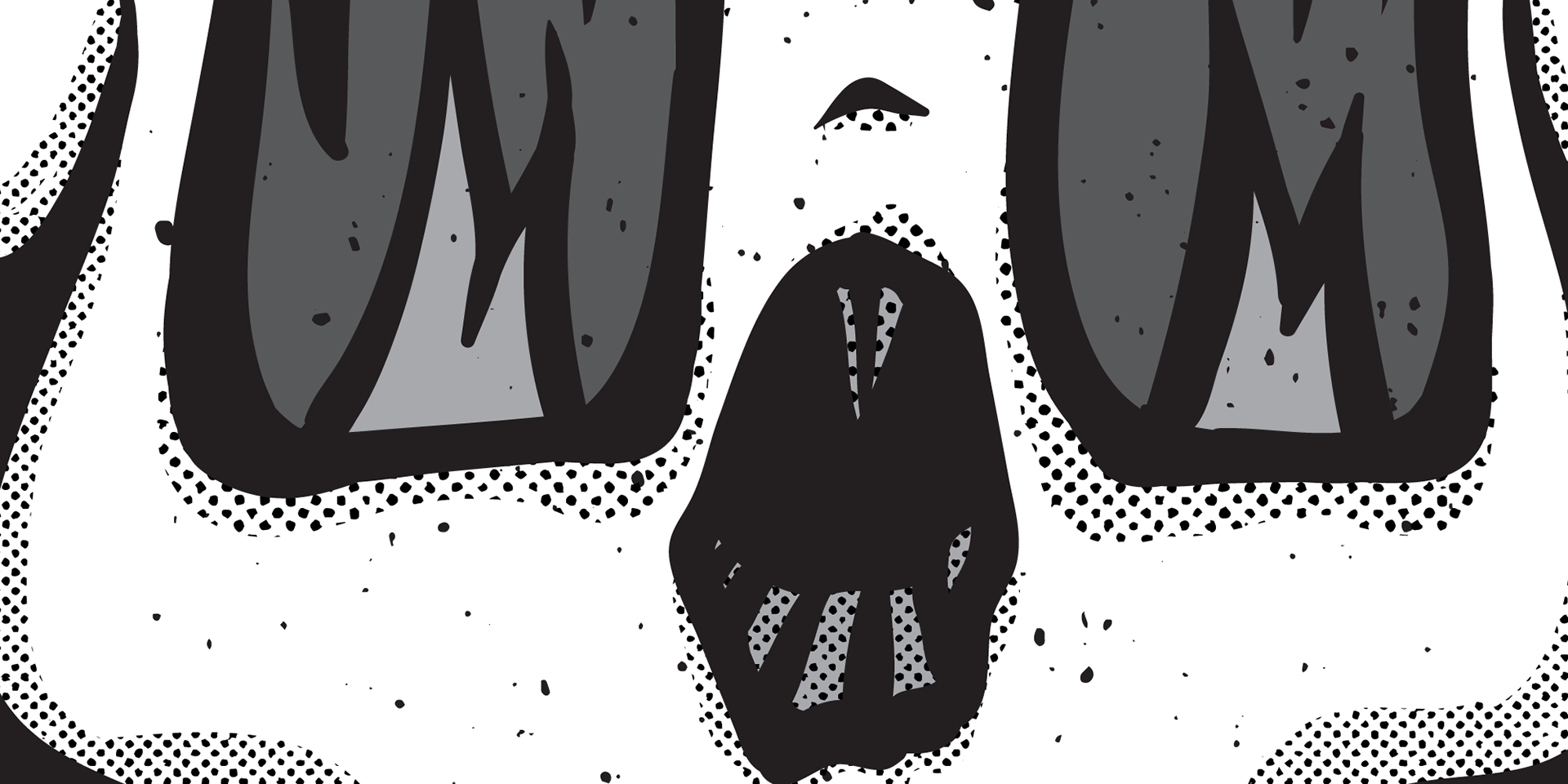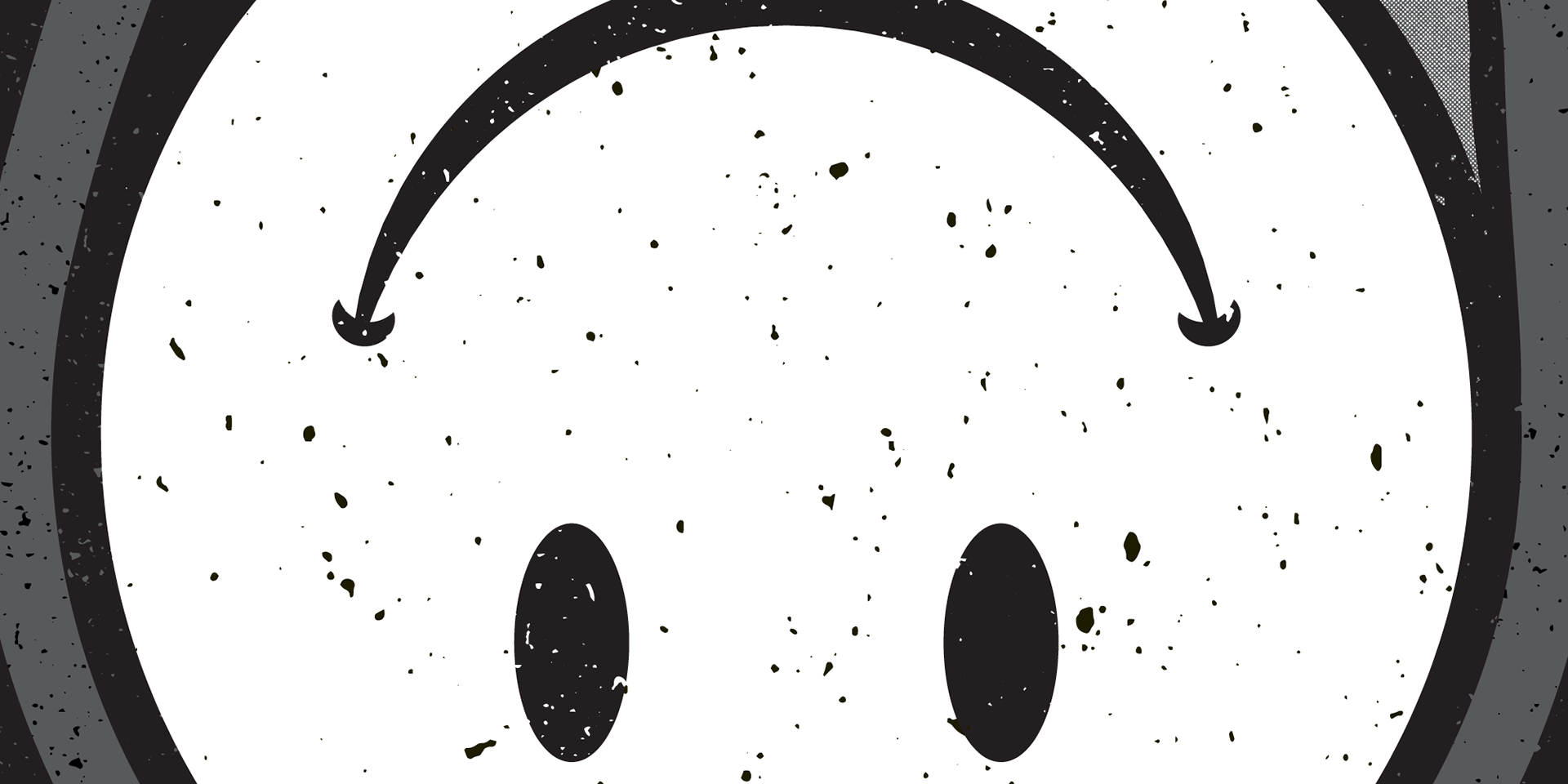 THANKS FOR STOPPING BY & CHECKING OUT THE SITE!
We'd love to connect with you and be a part of your vision. Just fill out the form below and we will respond as quickly as we can. And please do not hesitate to contact us if you have questions, comments or concerns.